Let Our Products Do the Talking
Made to Outperform. It's not just another tagline – it's our guarantee.  As a challenger brand we work to outperform our competition every day, in every way.
As an M-D&reg PRO distributor, you'll gain access to: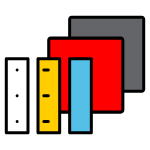 The most complete and profitable line of flooring accessories in the industry from a single source to complement, replace, and diversify your existing portfolio.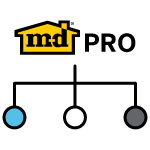 Legacy brand products that customers ask for by name. Looking for popular products from former brands like Bengard, Loxcreen and Kintrim? They're all right here, at M-D PRO.
Customer service that's second to none. Dependable, knowledgeable, responsive customer service – nobody does it better.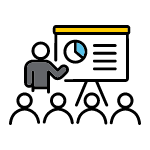 Reliable sales support and product training for all distributor sales teams. At M-D PRO, we ensure dedicated sales service and solutions on our end so you can focus on the task at hand.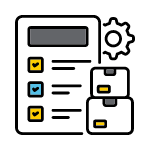 Consistent product inventory. Rely on M-D PRO as your single-source supplier or diversify your current supplier list by adding the M-D PRO lineup.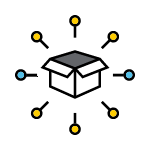 Expanded clientele. Let us drive the traffic to you. As an authorized M-D PRO distributor, your business information will be featured on our website and easy to find with our Distributor Locator feature.
Let's get down to business.
By working with distributors, contractors, and architects across North America, we find what's new and what's needed based on actual customer input and guarantee that every M-D PRO product is durable, dependable, and always made to outperform the competition.
Explore Our Product Lines